Essential Information for E-Bike Buyers and Owners
Becoming an e-bike owner is one of the most exciting and yet practical things you can do! But, with so many new e-bike brands and models popping up left and right, it's become almost too much to learn everything you need to know.
With this helpful guide, you'll learn about e-biking basics, types of e-bikes, regulations, proper care, top brands, and how to choose the perfect electric bicycle. Just pick the topics that are most important to you and refer back to this guide as needed.
Everything you need to know to get started with electric bikes is here, whether you're a daily commuter or recreational rider. I've already researched and gathered the most important e-bike information and/or had first-hand experience with what you want to know… all you have to do is choose what to read!
If you don't yet own an e-bike, start with the electric bike buying guide under #1 below. If you're not yet sure what kind of e-bike you want, take a look at #2 "Types of Electric Bikes". Either way, get started e-biking (because you're missing out every day until then)!
1. Buying Guides: How to Choose the Best E-Bike (Brands and Model)
You may have been thinking about buying an electric bike for some time… or perhaps you're jumping in quick (like my husband and I did) because e-biking looks like so much fun! Either way, you need to choose an e-bike that's the right fit for you.
These guides will discuss the top brands and help you dissect the different models to find what will match your needs and desires best:
Top Brands
Best E-Bikes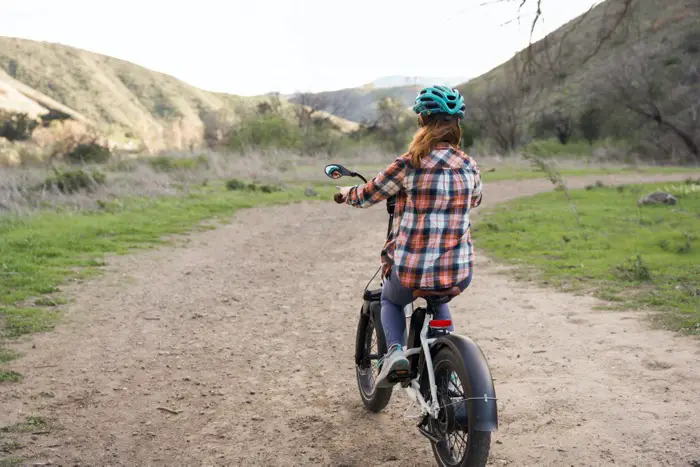 2. Types of Electric Bikes
With so many different factors to consider, how will you know what kind of electric bike you even need?
Check out these guides to clarify the differences between fat tire bikes, folding e-bikes, commuter bikes, and more.
3. Transportation and Storage
Storing any regular bike can be a tough decision, but adding electric components and equipment that can be easily damaged makes storing an e-bike that much more tricky.
So, before you buy storage racks and decide where to keep your electric bicycle, make sure to check out these important guides.
4. Essential Electric Bike and Equipment Maintenance
Buying an e-bike is quite an investment! So you'll want to do everything you can to protect it and care for it. Find out what you need to know to maintain your pricey bike.
5. E-Bike Battery Guides
The battery is the life force of electric bikes. Without them, there'd be no pedal assist, throttle power, or helpful controller display. In other words, they'd just be standard bikes you'd have to pedal hard to get up a hill!
Batteries are generally also the most expensive part of electric bikes, so proper battery care is essential to maintaining battery life. Good battery maintenance will save you from spending hundreds of dollars on a new battery before it's time.
6. Safety and Regulations
Because they're electric, there are some additional regulations you need to follow with your e-bike. It's important to be aware that laws and regulations exist, as well as important considerations for safety while riding. If you're not sure what these are, take a look below.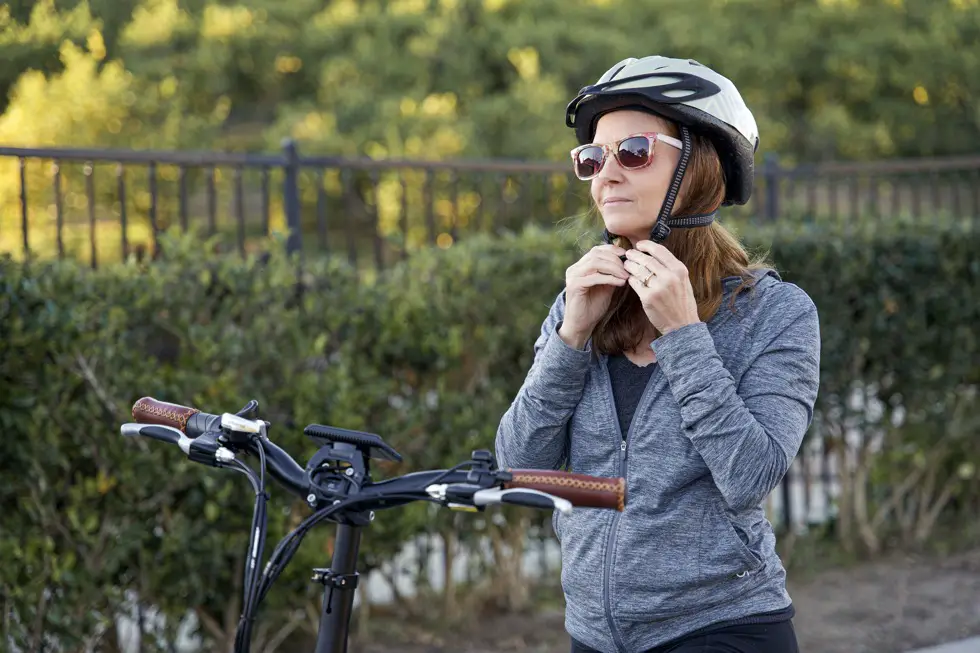 7. Electric Bike Conversion and Repair
Maybe you want to save money on a brand-new bike or you just love building and creating? If you're looking into converting your traditional bike into an electric one, read the guides here to make sure you know what you're getting into.
8. E-Bike Lifestyle and Travel
Ready for some fun? Enjoying your e-bike is really what it's all about. Discover travel ideas and how to get the most out of your electric bike.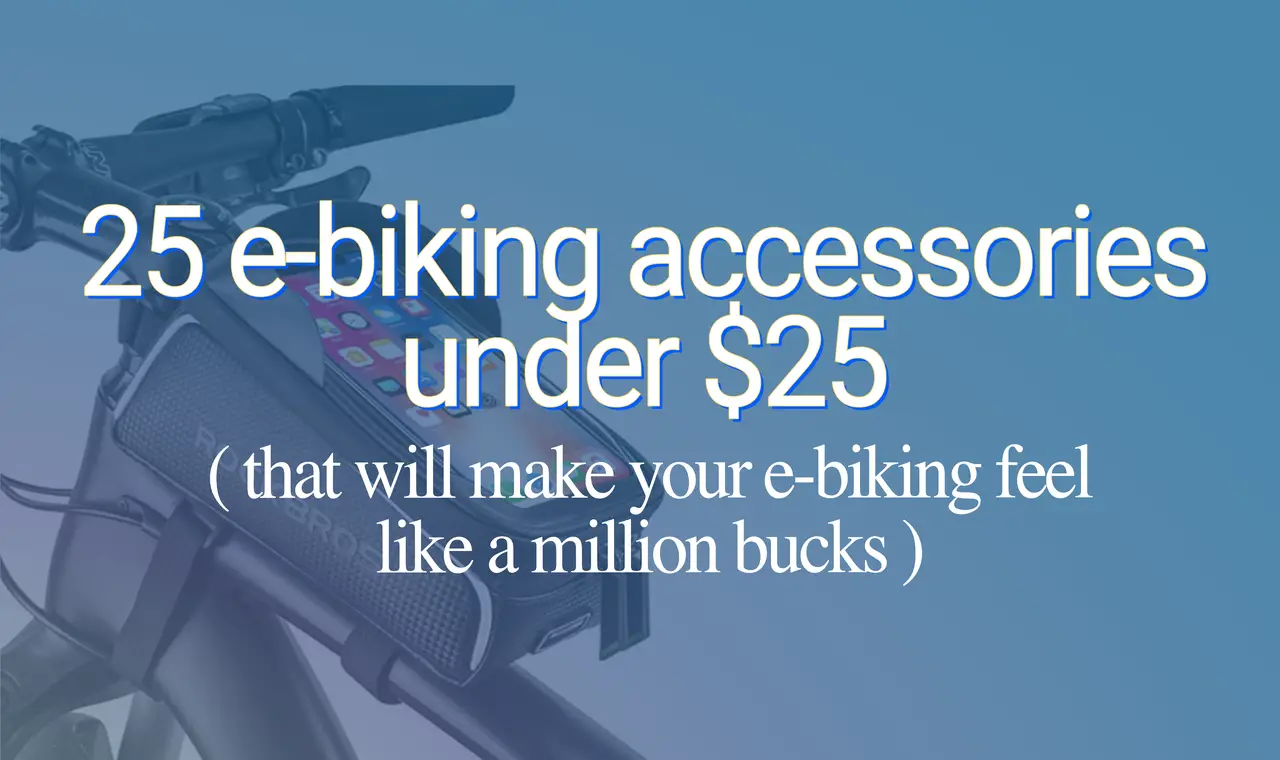 9. Family E-Biking
Wishing you were an electric bike family? Well, you can be! Just follow the rules to keep your kids safe and take the whole family on a ride.