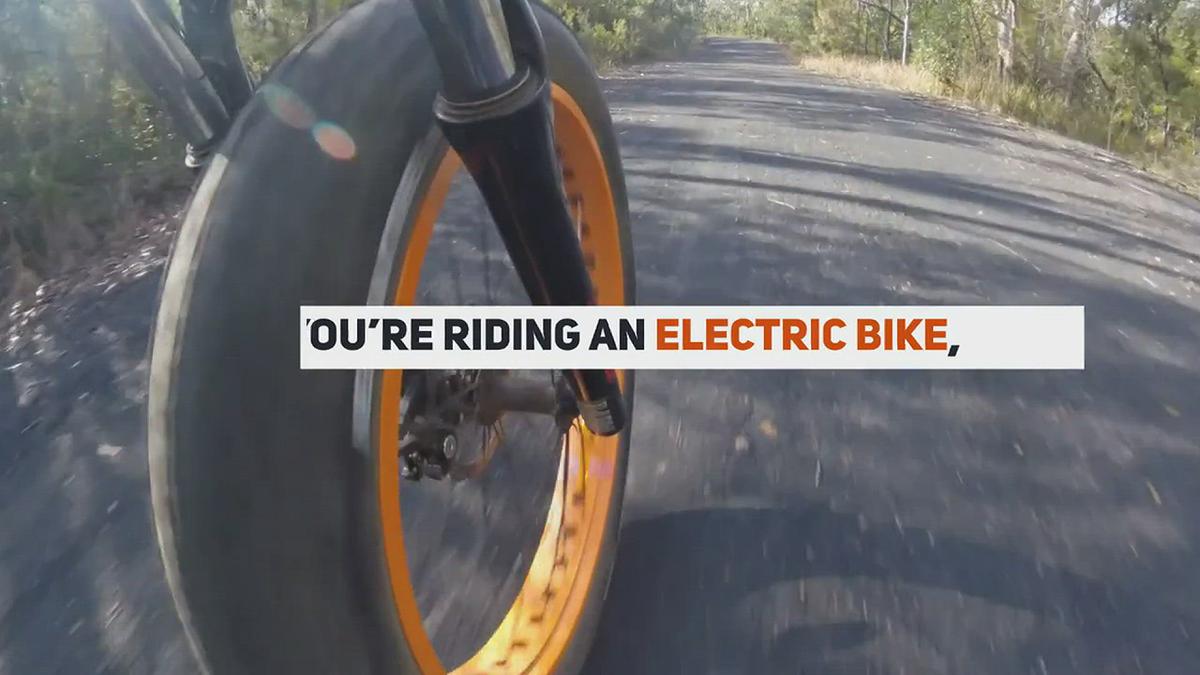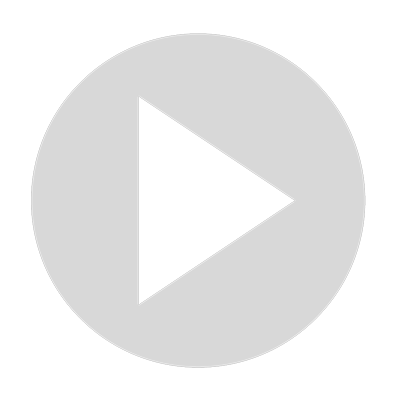 Do You Need a Special Helmet for an Electric Bike
Discover whether you need a special bike helmet when riding an electric bike. You may be surprised by the answer to the question of needing a special bike helmet for your e-bike.
Show More
Show Less
Latest Videos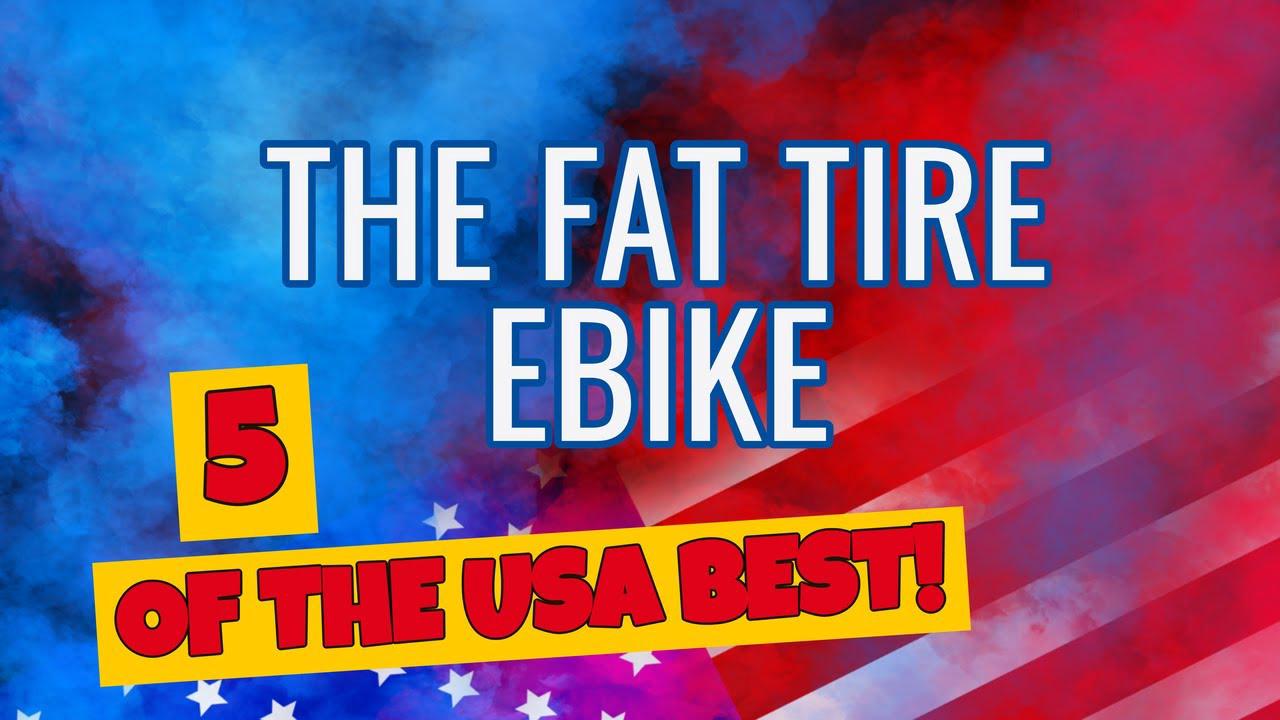 2:10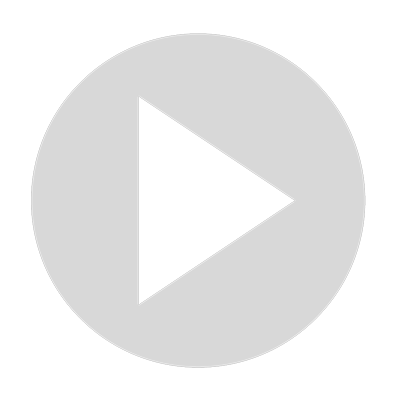 The Fat Tire Ebike (check out 5 of the USA best)!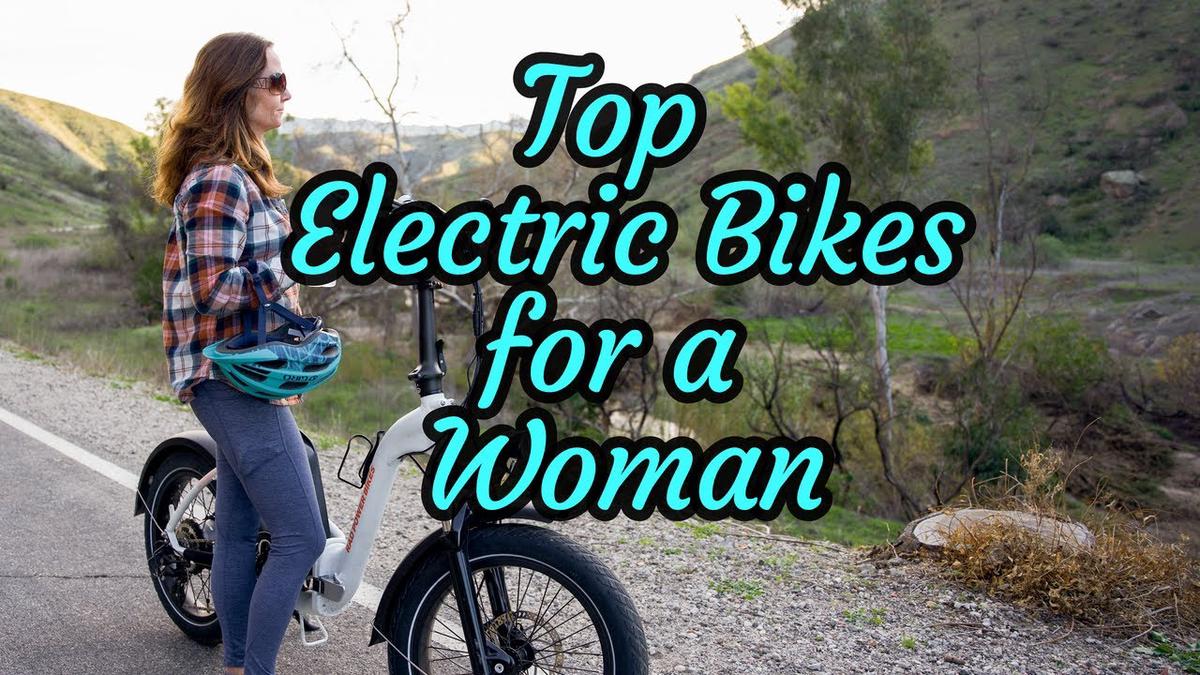 2:24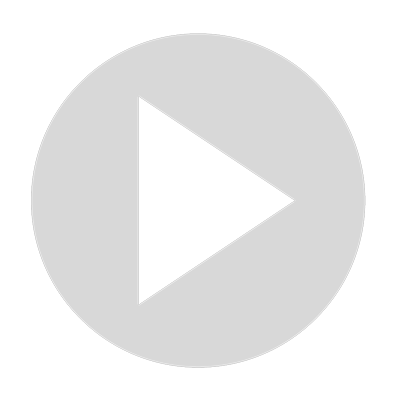 Top Electric Bikes for a Woman- Find one that fits like your favorite jeans!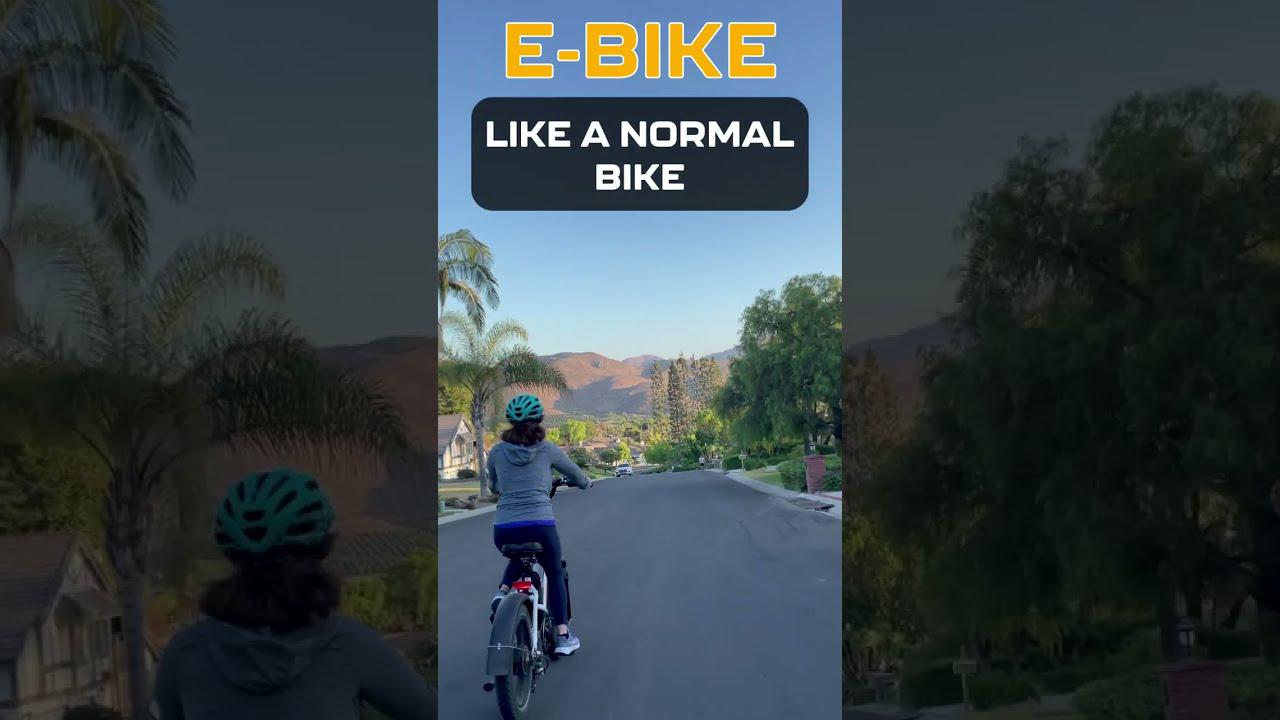 0:33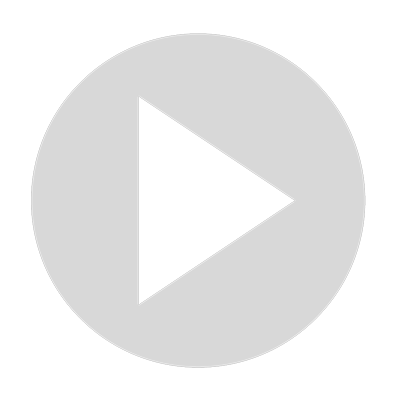 EBIKE RIDING- Like a normal bike... but way cooler!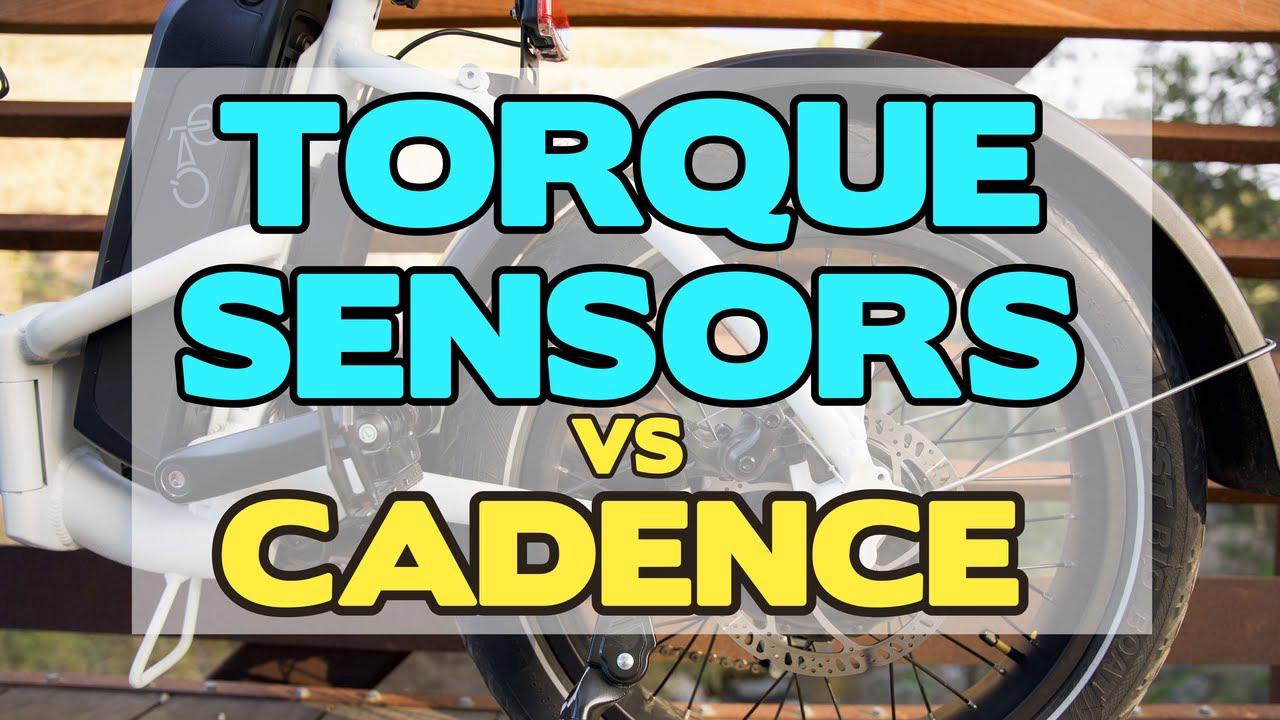 2:21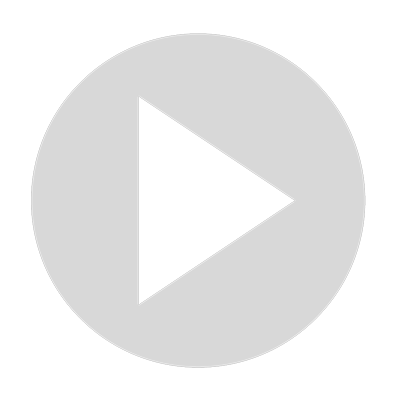 Torque Sensors vs Cadence: Do you know what you need on your e-bike?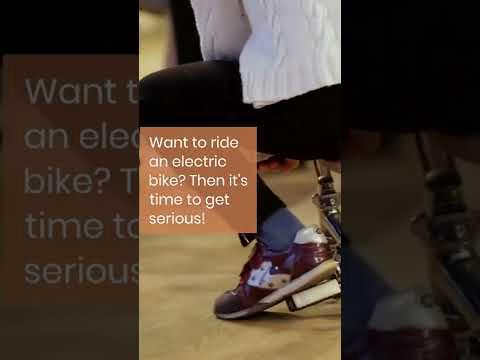 0:46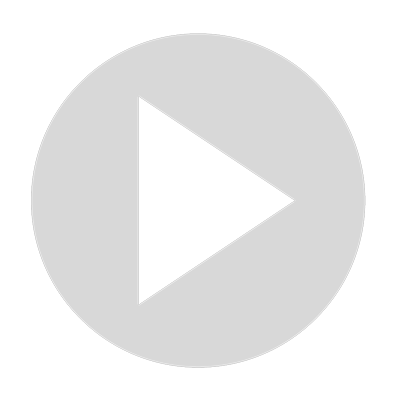 Serious Ebike Ride - or Riding an Ebike Seriously?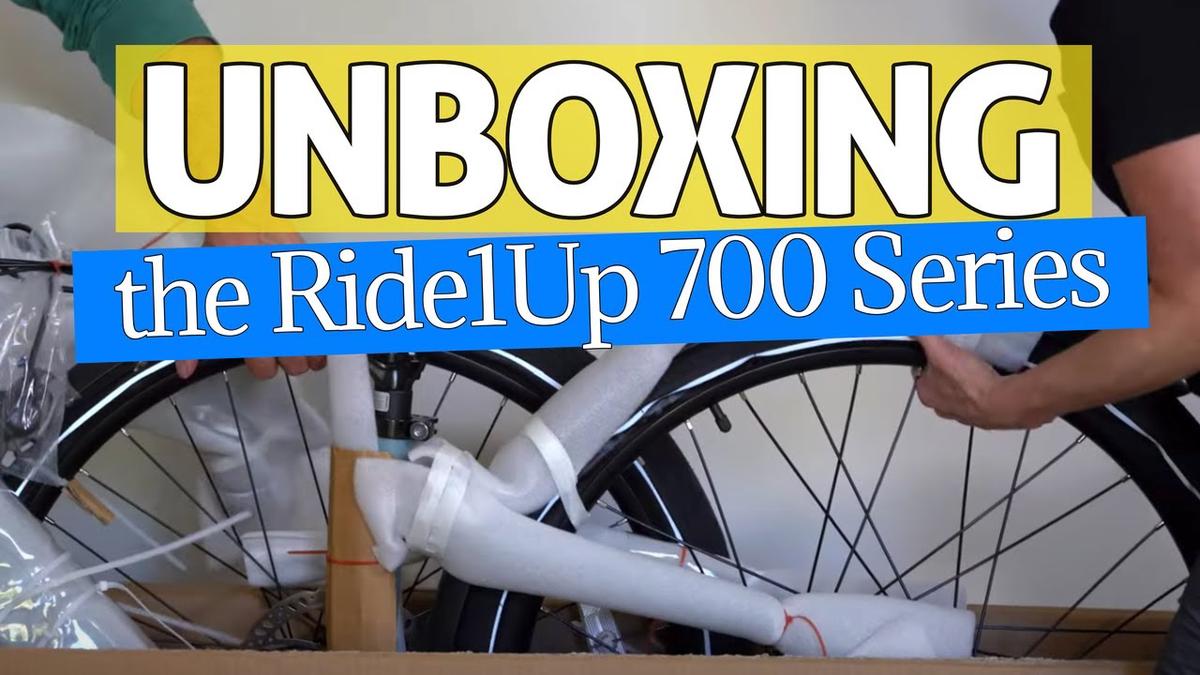 7:39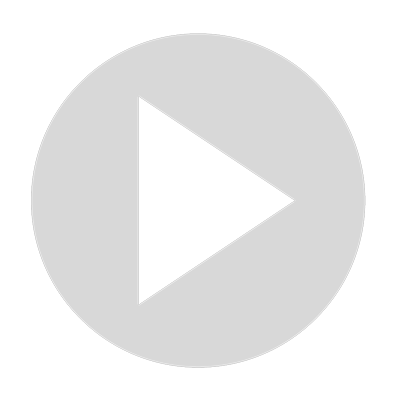 Unboxing the Ride1Up 700 Series- Helpful Tips & Assembly Prep!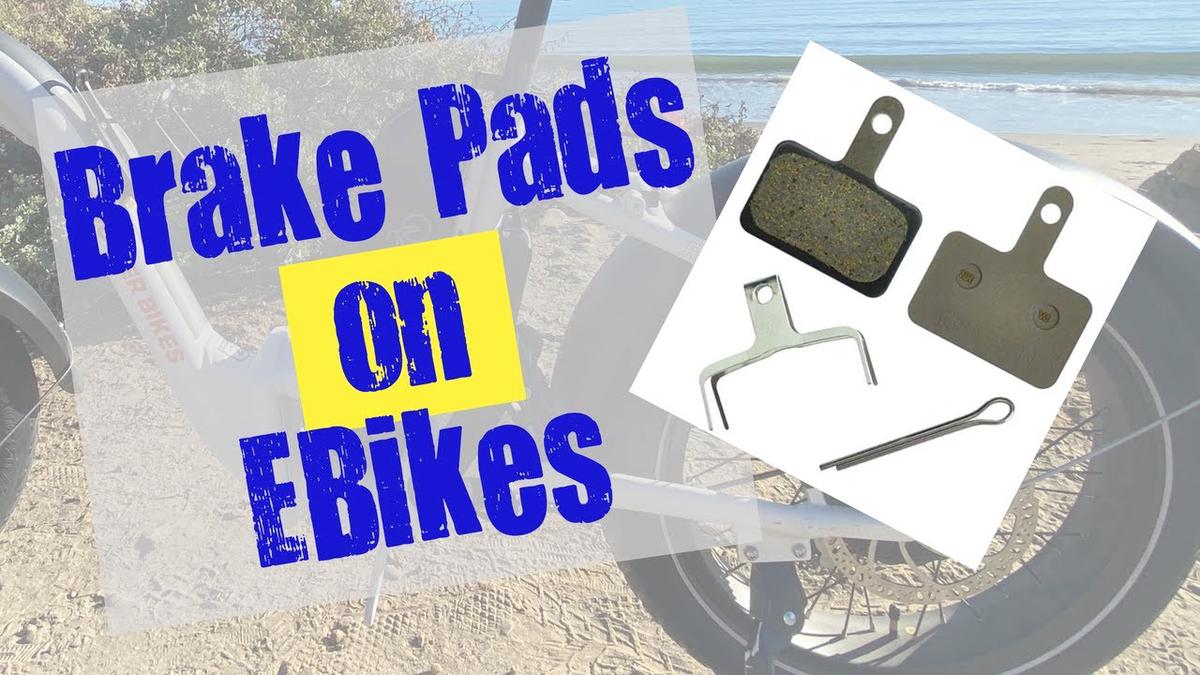 1:24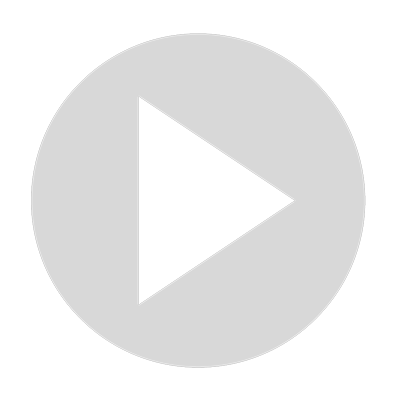 Best Brake Pads on Ebikes: Brands & Compatible Alternatives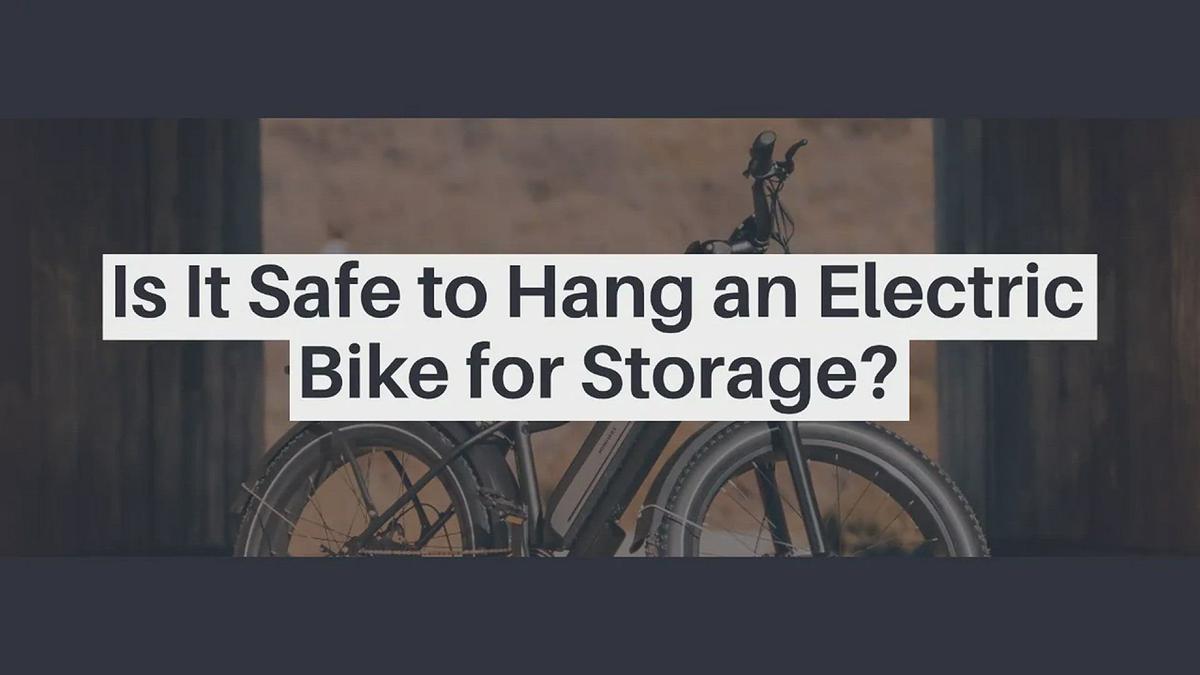 0:45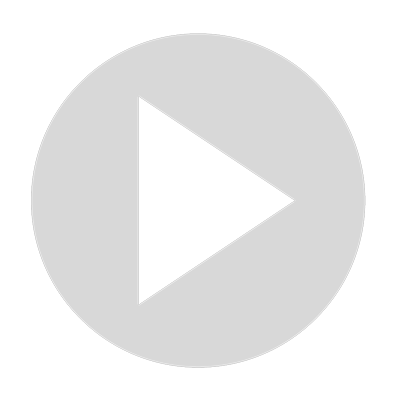 Is It Safe to Hang an Electric Bike?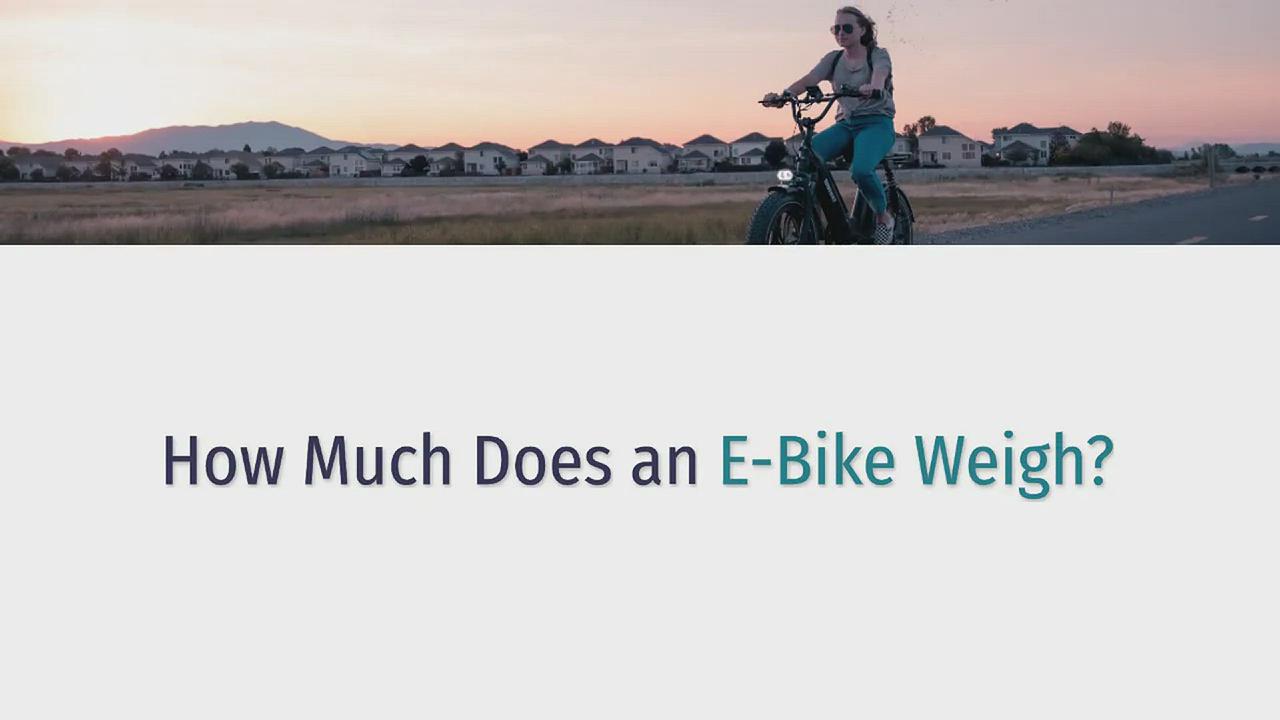 0:40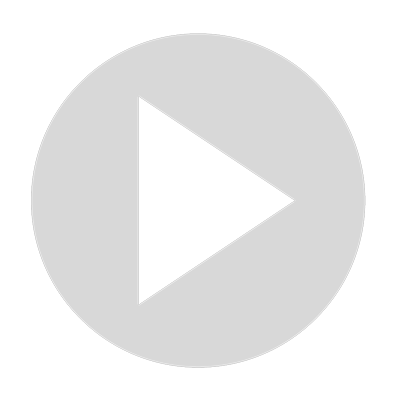 How Much Does an E-Bike Weigh?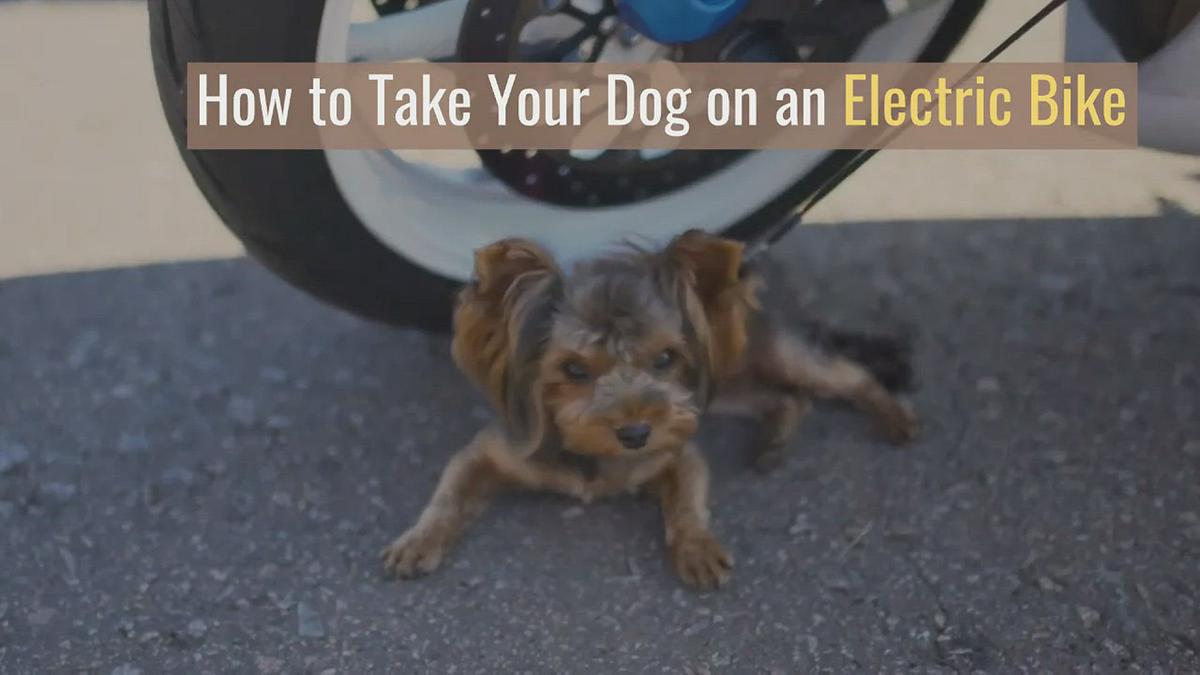 0:47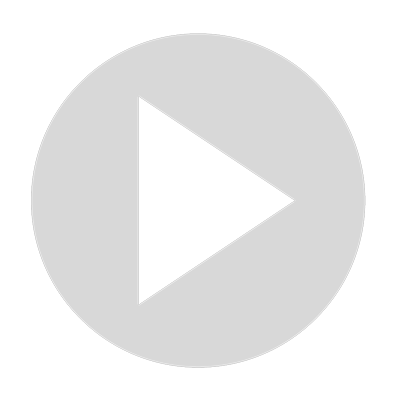 How to Take Your Dog on an Electric Bike